Welcome to the Official MilMo Wiki!
The official wiki about MilMo, a 3D free-to-play Action Adventure MMO published by Dohi Sweden AB, available for free on Steam, with 3,291 articles.

Feel free to create an account or log in to join us!
About MilMo
Launched in December 2009, MilMo is a 3D free-to-play Action Adventure MMO published by Dohi Sweden that can be played on Steam. Inspired by classic game franchises such as The Legend of Zelda, Super Mario and Maple Story, MilMo was originally developed and published by Junebud AB until their closure in August 2012, citing financial difficulties. During that time, Junebud AB created three immersive Adventures and set up a new server due to a growing Brazilian playerbase. On September 17, 2012, Christofer Stegmayr of Dohi Sweden announced that they had taken over the ownership of MilMo, however, updates ceased due to MilMo being built on Unity 2.x, which was being phased out and discontinued on all major browsers. Despite this and a lack of players, the servers still ran.
Five years later, in December 2017, Dohi Sweden came back onto the MilMo scene with a new team under the leadership of Jonathan Timmerlid, with a Facebook announcement that MilMo will be revived and ported to WebGL format. The port finished in early 2018 and was successful, with many players returning to the game. A Steam port took place, and the Steam version of MilMo was released on August 2, 2018, gaining mostly positive reviews.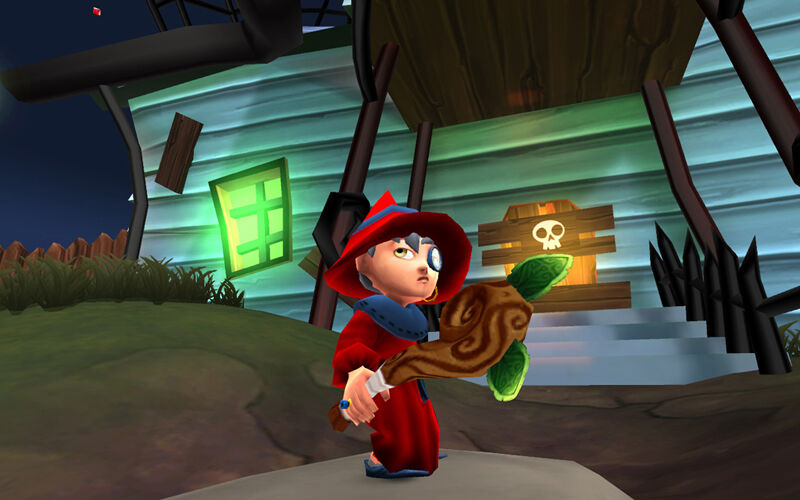 Active Event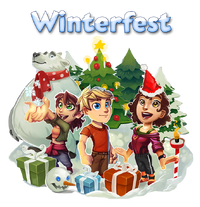 Winterfest (Rerun)
Listed end time: January 13 2022, 23:59:59

(May end within 0-24 hrs post listed end time)