Monsters are hostile NPCs that can attack the player if they get too close. They are MilMo's inhabitants, in addition to players and NPCs. Each different type of monster has its own characteristics that make them unique.
Monsters share the entire world of MilMo, so they can be found all over the world. They usually get other monsters of their own species, and different monsters prefer different environments. This is why you can find weeds in lawns and crabs will always be found near the water.
When the monsters are defeated, they give Gems, Experience and Items. Defeating monsters are important for completing quests and conquering medals.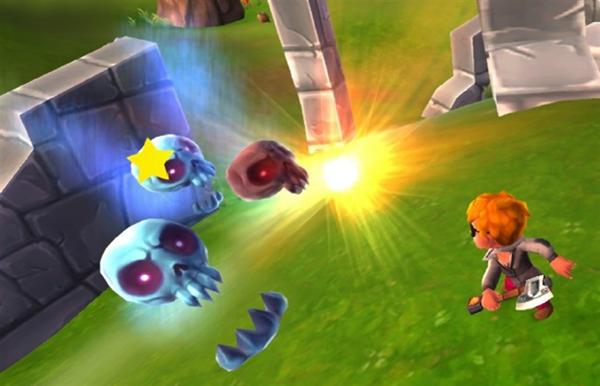 Creatures
Edit
Some creatures can only be captured with a net, for the list of these creatures, see: Creatures.

Special Monsters
Edit
There are some special monsters in the game, and they usually have a lot more health than a normal monster and spawning and beating them can be difficult and quite time-consuming.
Bosses are big, aggressive monsters that offer a challenge to players. They have several types of attacks and abilities and much more health than normal monsters, but they have unique rewards.
List of Monsters
Edit
There are a total of 80 monsters available in MilMo: 64 monsters, 8 bosses and 8 event monsters.
Event Monsters
Edit
Corrupted Monsters
Edit
Corrupted Monsters are stronger versions of normal monsters, and they can be recognized by their dark auras.
Common Monsters
Edit
These monsters spawn regularly throughout the MilMoverse.
Crustaceans
Edit
Supernatural
Edit